Tell your story at
Hampton Cove Wedding Venue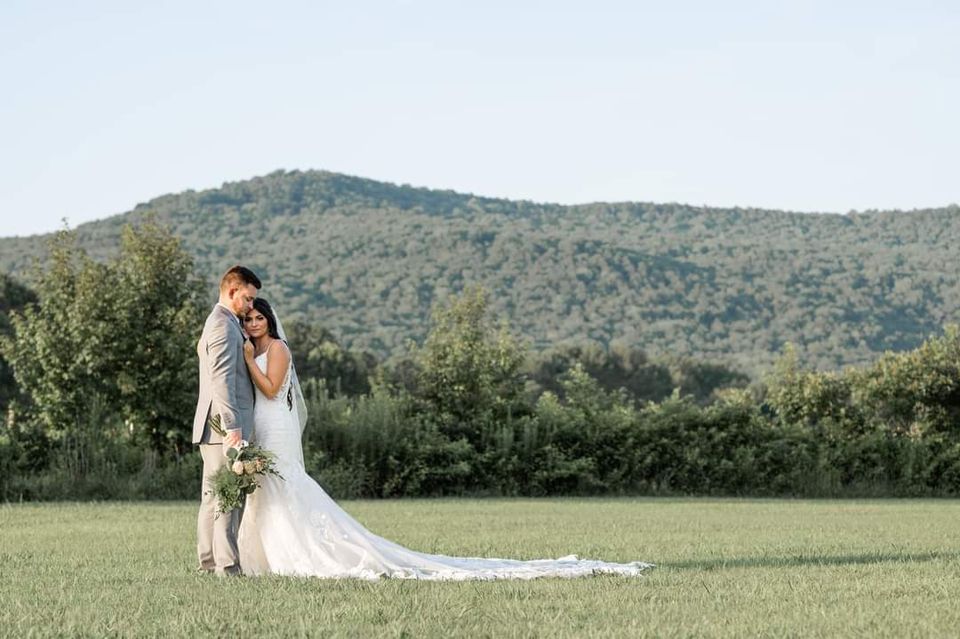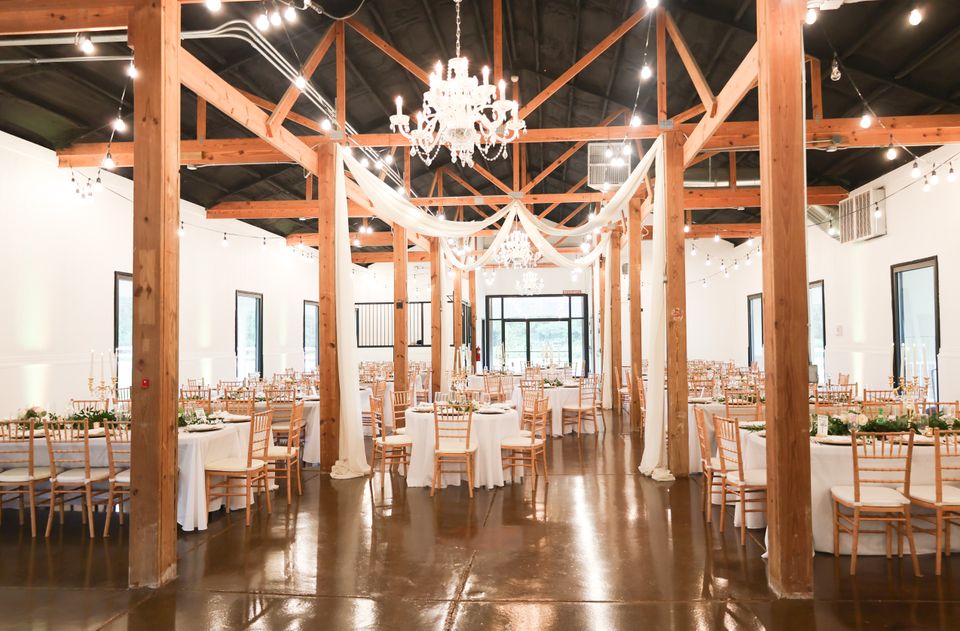 Hampton Cove Wedding Venue
Weddings do not have to be difficult to plan at our gorgeous wedding venue. We offer everything from a DIY Wedding to Wedding Planning Package that take care of all the fine details.  You are welcome to bring in outside vendors to help you tell your love story. You, your love and your story are our number one priority. We're here to make your wedding about your story, not the stress.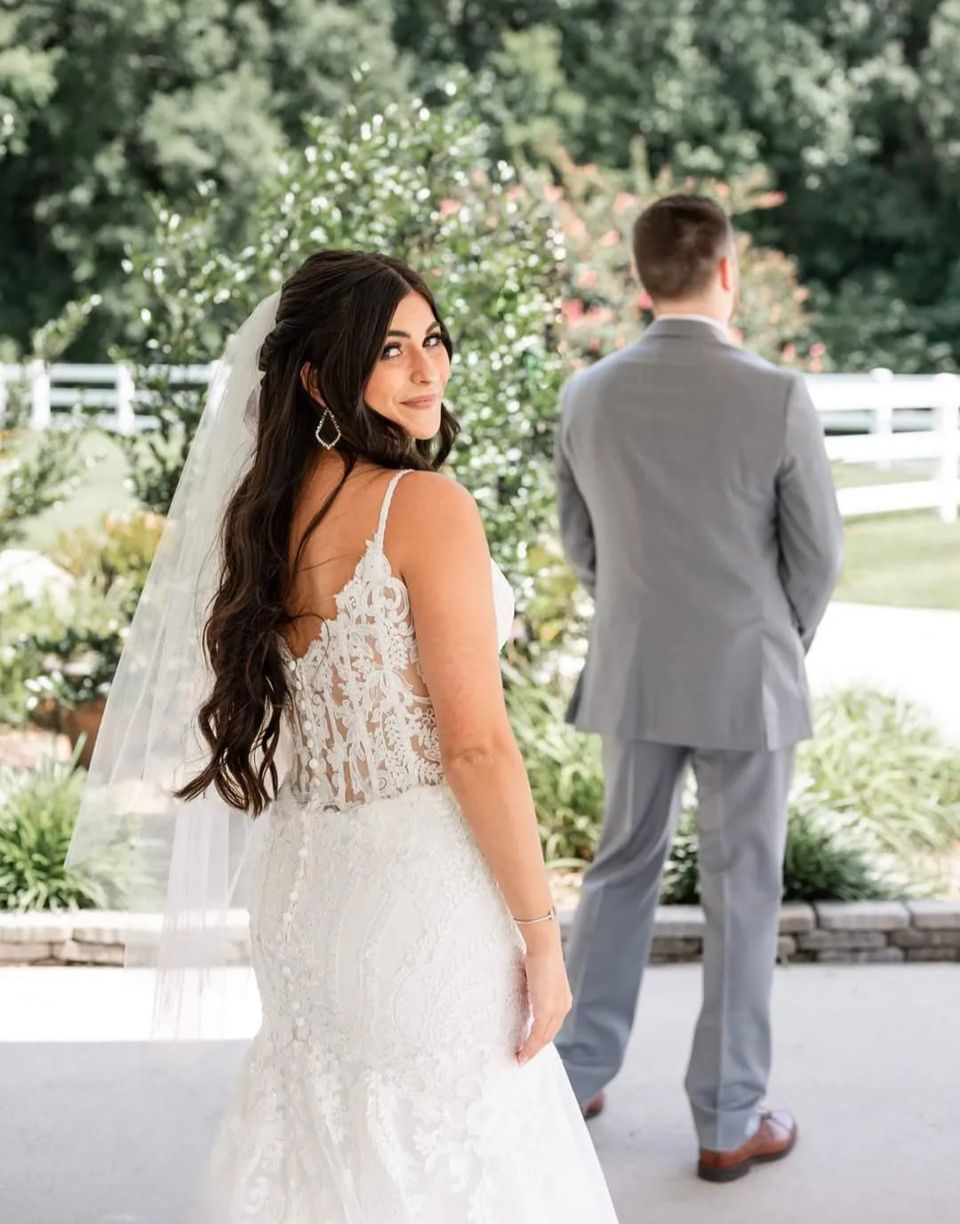 About Us
Hampton Cove Wedding Venue is a 23 acre property below the beautiful mountains, just 15 minutes from downtown Huntsville, Alabama. It is a Veteran-Family owned business helping you create a dream wedding. Its our passion to serve our community and be of service to our couples.  We know there are no do-overs on this day so we want to insure you have the best day possible!
Services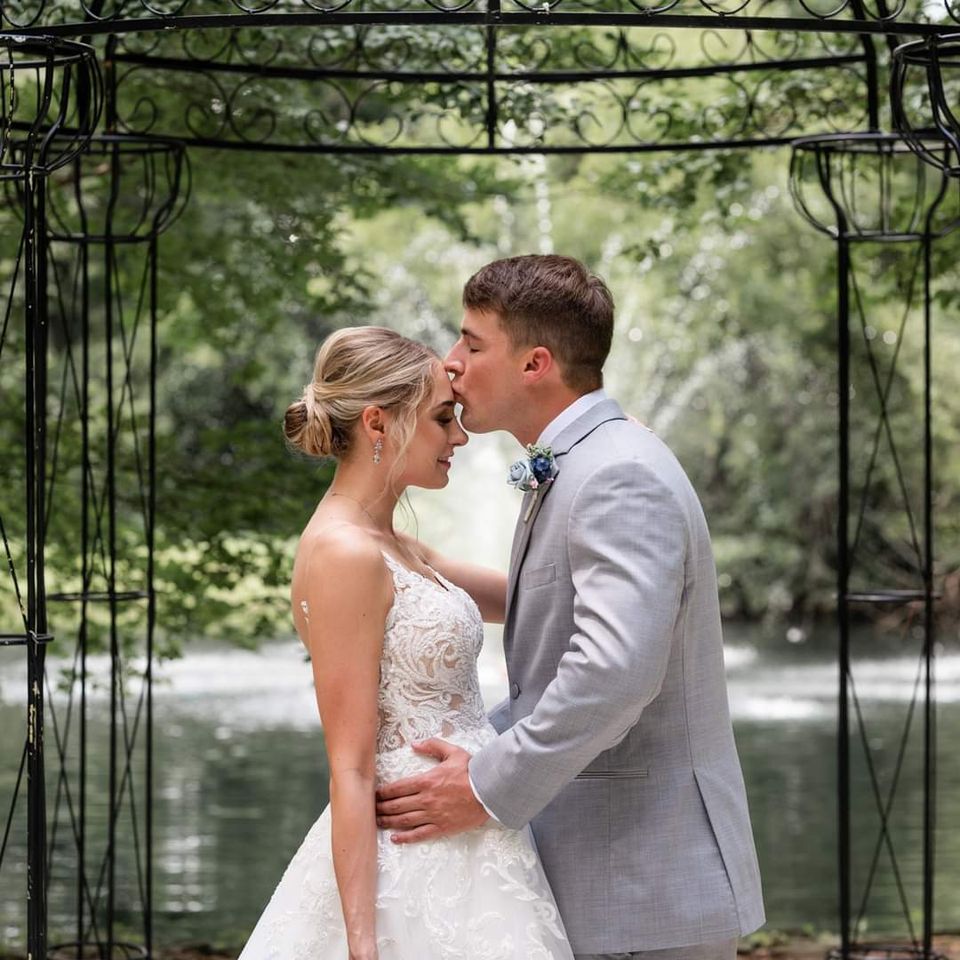 Gorgeous Venue
& Reception Hall
Every love story needs a beautiful backdrop.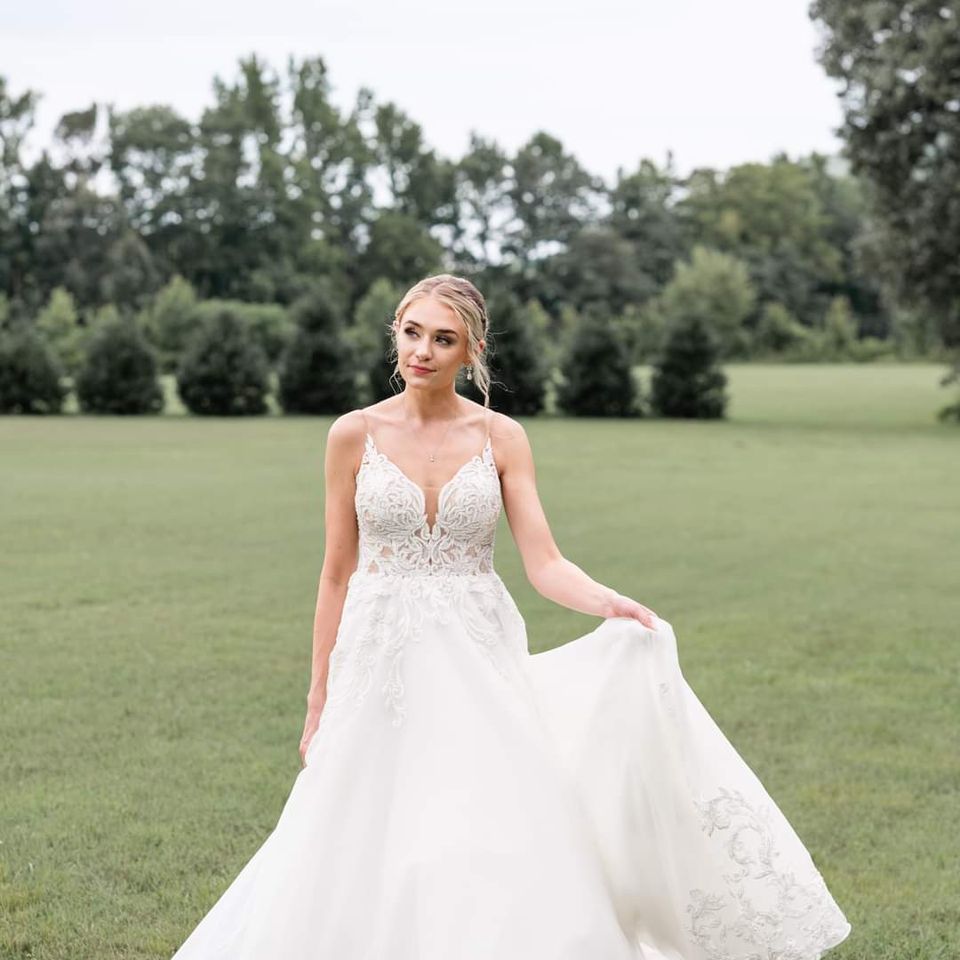 Request
a Tour
Weddings are stressful… but they don't have to be. We make them simple.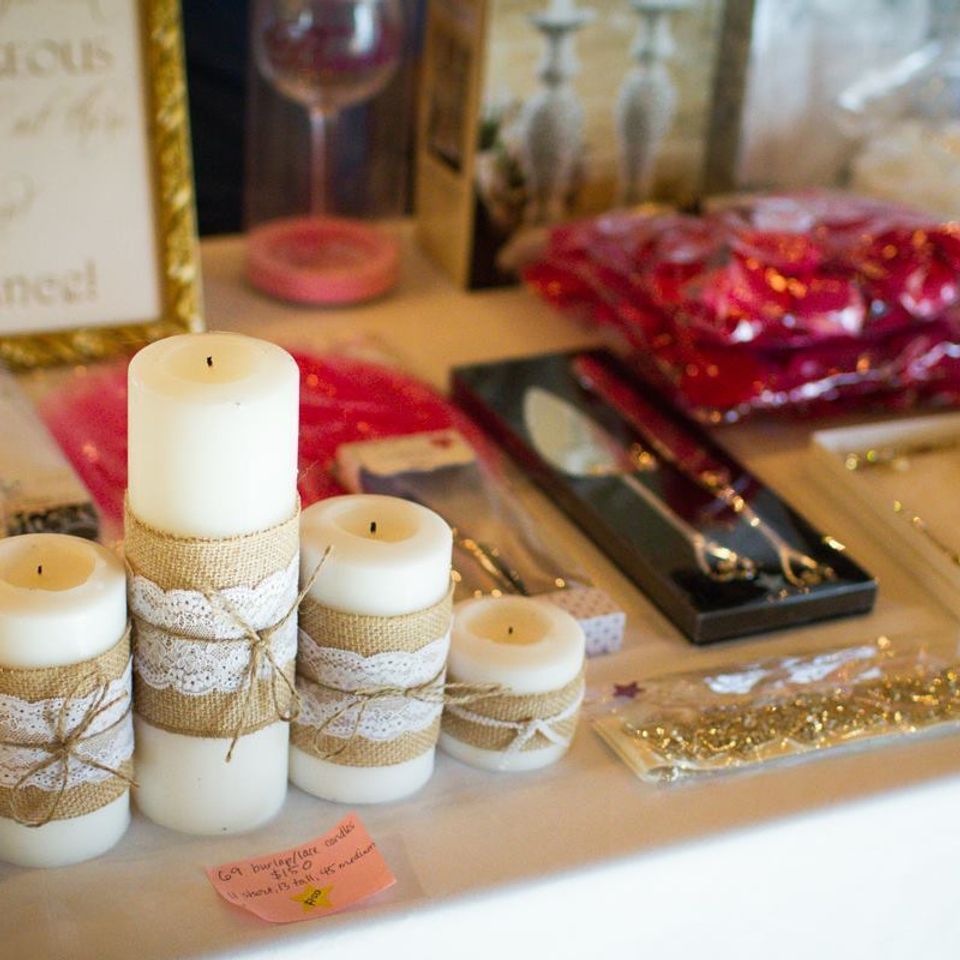 Wedding
Resale
Make money on the things you only need once. Sell decorations to brides like you.
"Beautiful, professional, personal, friendly, Heather, her parents & everyone else are awesome….and go way beyond to make YOUR DAY the most wonderful day ever"
–Mother of the Bride, Caren 2019

 
"What a beautiful venue! They handled our crowd with ease!"
–Guest of a wedding 2019

 
"We love Hampton Cove Wedding Plantation! As wedding photographers, we have had the opportunity to work with Heather and Carla many times. These ladies are so helpful and encouraging! They'll take such great care of you both before and on your wedding day. You'll love your experience! There are tons of amazing portrait locations, and their bridal suite is beautiful!" <3
–Joel and Amber Wedding Photography
 
Find other couples who have told their love story at Hampton Cove using the hashtag #couplesofthecove on Instagram.

 

Contact Us
Do you have more questions?