The next Wedding Resale will be January 13, 2024 from 10am to Noon!
Twice a year we host the Wedding Resale.  Usually in January or February and then again in July or August. Former Brides come sell all their gently used wedding items to new brides. Everything from centerpieces to table décor and more. Like a big fancy yard sale for everything wedding. Its a high end cash only sales event. Bring your friends and get ready to shop till you drop. Check out its own Facebook Page for updates and event dates!

Hampton Cove Wedding Venue is proud to host the Captive Wedding Resale. Newlyweds sell their used wedding decor and necessities at a discounted price like a Black Friday event. When you sell at the Wedding Resale, you get to make money back while you help someone else tell their story. Meet other soon-to-be-wed couples!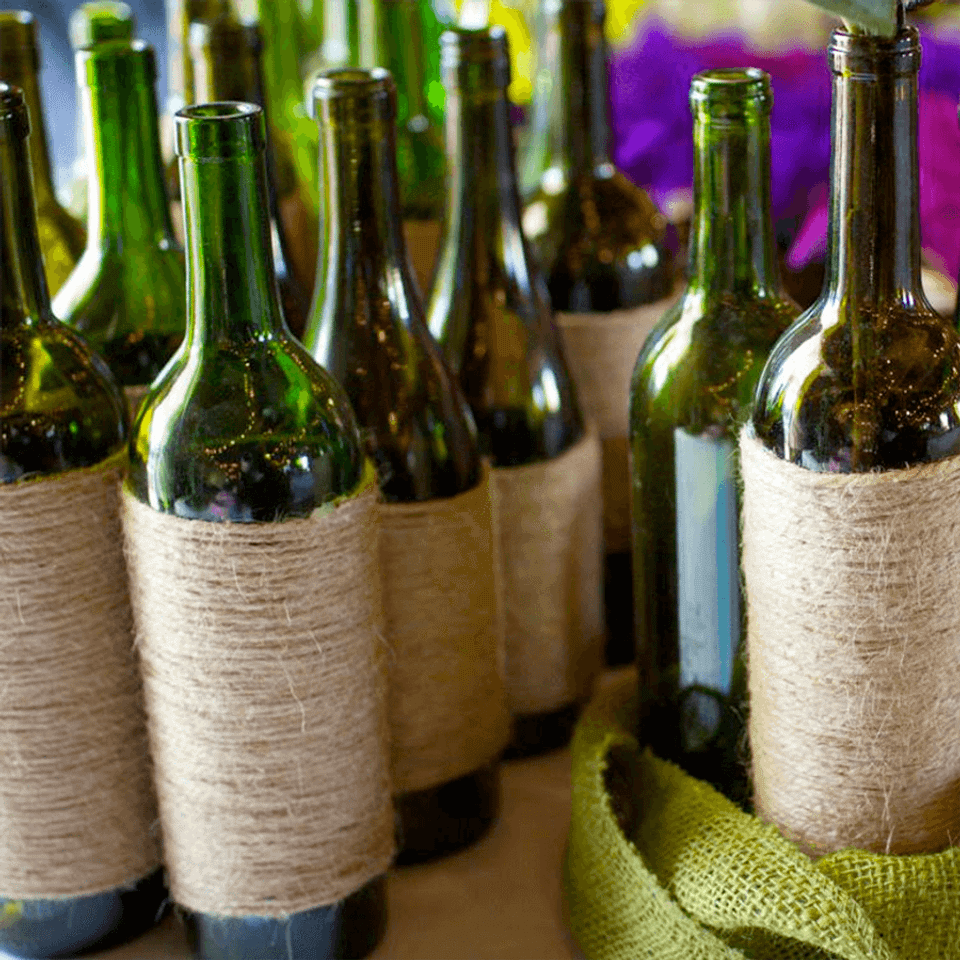 Make Money Back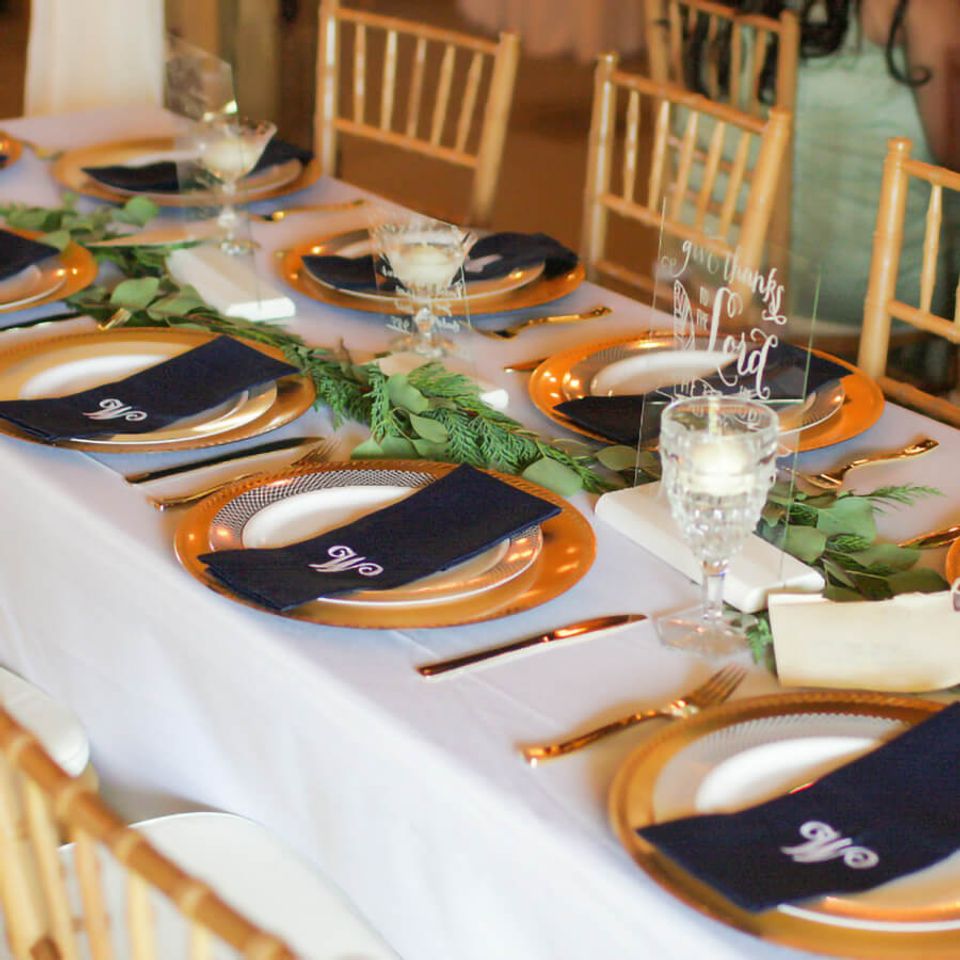 Help others tell their story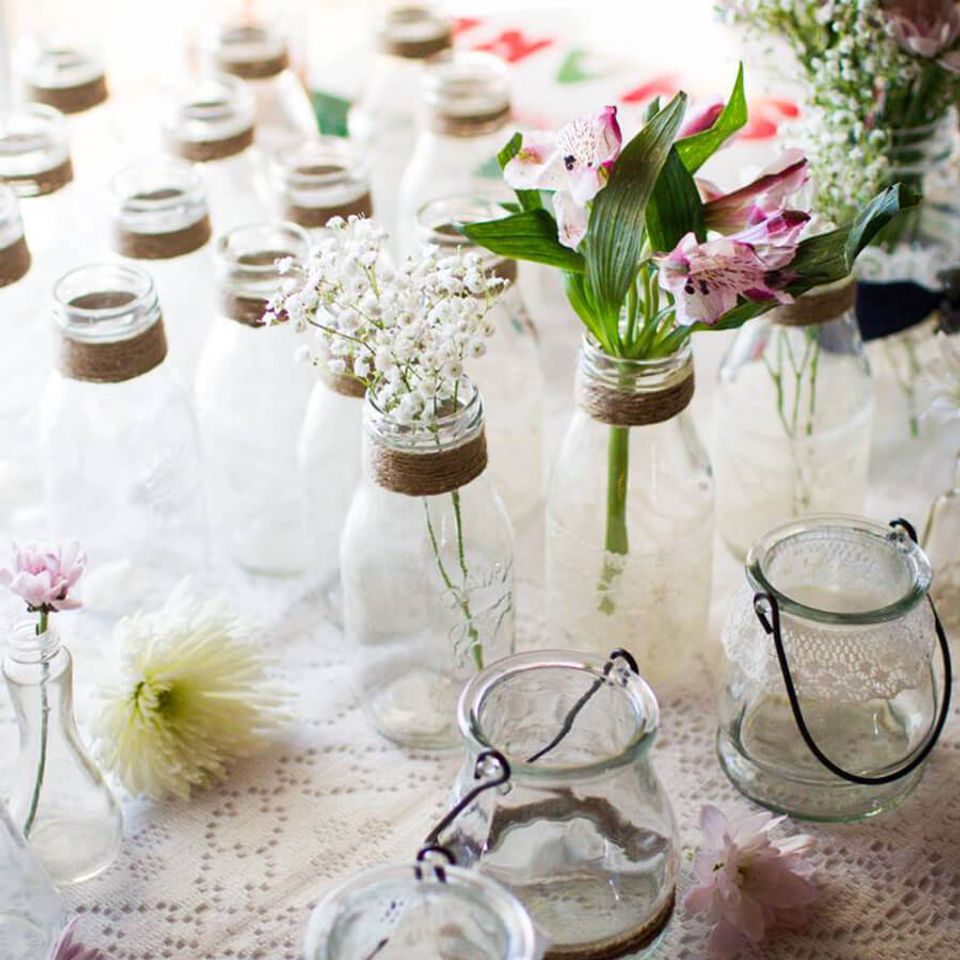 Exclusive Deals
Wedding Resale
The Wedding Resale at Hampton Cove Wedding Venue is held twice a year due to its popularity. Once in January and again Mid-Summer, the 2-hour event is exciting and jam-packed full of former brides, grooms, and families selling all their gently used wedding items to new brides! It's a cash and carry event, like a big, fancy yard sale for all things wedding!
You can purchase your tickets at the door only.
If you would like to sell, please email hamptoncovewedding@gmail.com with the subject line "Sell at the Resale". We will send you the form link.
Tips:
• Cash sales only •
• Arrive early •
• Bring a shopping buddy •
• Bring a tote bag •
• Do not bring a wagon or other large carts. It's crowded and hard to maneuver •
• If you don't like crowds this is not the event for you •
• Again, cash only •
Come join us for the crazy fun and get some deals and steals on your wedding items.  Want to sell your gently used wedding items? Email hamptoncovewedding@gmail.com for registration info!
Contact Us
Do you have more questions?